Our design ethos is rooted in our aspiration to provide our clients with something unique and a fresh perspective that blends both aesthetics and functionality.

From ideation to implementation, we deliver solutions that empowers brand to present themselves clearly while growing stronger and have an authentic & powerful impact in today's world.
Connect With Clarity
Scale With Speed
Grow In Strength
SEE HOW
we are viciously simple
in our communications
Option Designs embraces an open strategy and creative process that foster collaboration between in-house creatives and business aspirations. For each client and each project, we have uniquely qualified teams that enable us to create reverent engaging ideas and strategies no matter the brand or assignment. Our culture.
Breaking the monotonous norms, Option Designs – a creative and digital marketing agency, fosters an all-inclusive work environment, where every creative resource gets a platform to grow in their own unique way. At Option Designs, having fun at work is the basis of their work culture. Filled with young and active nerds that do not just create campaigns, Option Designs strives to introduce solutions that convey the idea represented by the brand and won't complicate your communication.
so what
makes us different?
We communicate with purpose
Being a leading creative design and digital marketing agency, we embed the essence of the brand at the core of every communication strategy and convey it to the defined audience with a flair that stimulates them emotionally as well as rationally.
The diverse team at Option Designs, constantly stays updated on the latest market trends and studies the latest de oments in the industry, follow the leading figures in the field and use these insights to create a greater impact.
Since their advent, we've worked on brands belonging to a dynamic range of industries, including Automobile, F&B, Workplace Solutions, Health & Beauty, E-Commerce and Logistics, Real Estate, Automation, Education, Hospitality, Entertainment and more. While we have been privileged to work with some of the most iconic brands and prestigious organizations in the industry, it is our forte to turn mid-sized brands into perfectly established players.
Every moment matters, so we create big brand ideas and strategies that move people, experiences that inspire sharing while creating lasting connections with consumers. At Option Designs, everything is guided by the power of simplicity and we believe that a precise strategy has the power to change behaviour. It can help to cut the flab, save your time & energy, and deliver brand experiences that are unforgettably amazing.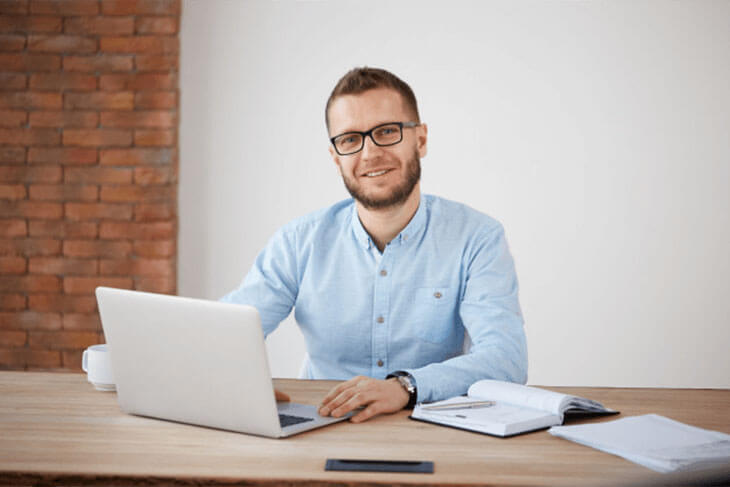 The hard work has paid off, we are an award-winning agency and are immensely proud of the work we have created in partnership with our fantastic clients.





The little kid in our leaders is curious about everything! A unique facet of OD is the diverse areas of expertise of its Board of Directors, four friends that pooled in their capabilities and gave way to their vision of becoming trendsetters in the world of creative expressions.